Recovering service
Recovering for a fraction of the price Choate Tables. Recover service is offered to doctors either close to Our shop in Hayward ca. or can get the table or its pads to us.
- new covers
- new material and foam if needed
- wood refinished if wood is exposed.
- the seams are sewed not folded!


Recovering and customizing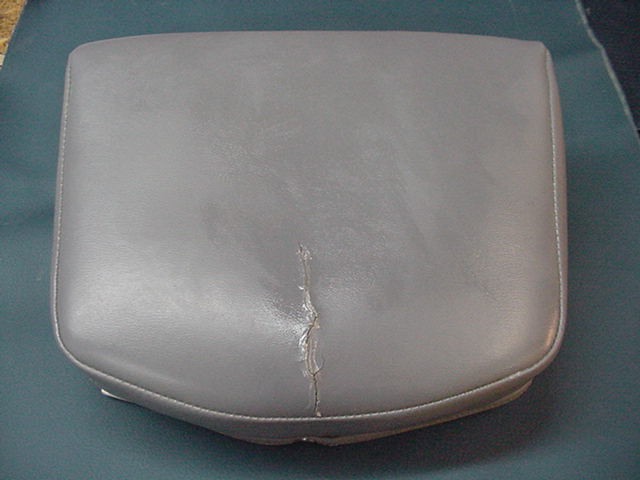 We modified the pad and split it to make a face piece out of it.